CENTRAL SOUTH DAKOTA'S PREMIER COLLISION, GLASS, TOWING, BEDLINER AND ACCESSORIES DESTINATION
HENRIKSEN AUTO BODY AND TOWING
At Henricksen Auto Body, we strive to provide quality work in a timely fashion, and to exceed our customers expectations visually, acoustically, and most importantly- ethically. Even though we are in business to make a profit, we all work here not for a job, but because its our passion!
We serve the area as far out as people want to travel, offering help with claims, questions, and with repairs of their own. We also give customers the chance to work beside us, to help out financially, as well as to give them insight to the amount of physical labor and critical thinking body work entails.
Our employees take pride in their work and treat customers with the upmost care and respect.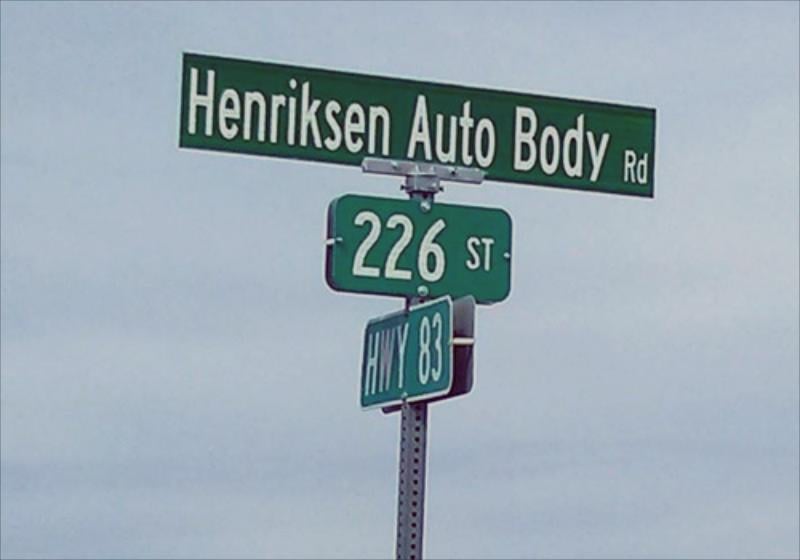 HENRIKSEN AUTO BODY
KNOWLEDGEABLE EMPLOYEES, QUALITY PARTS, STATE OF THE ART AUTO BODY MACHINES AND TOOLS